22 Apr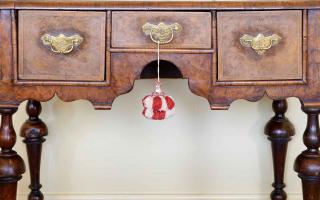 Leonard Joel
Adelaide mayoress auction a slice of history
Auction goers will be able to obtain a slice of Adelaide history when the estate of Lady June Porter goes under the hammer in her home at 4/22 Bagot Street, North Adelaide from noon Sunday April 22.
Sir Robert (Tom) and Lady June Porter (who died in October last year aged 98) were an integral part of Adelaide's social life and held the position of Lord Mayor and Lady Mayoress from 1968 to 1971.
Born in 1919 in Melbourne, she moved to Perth with her family as a child and at the age of 18 was crowned Miss Western Australia.
Read Full Review