02 Dec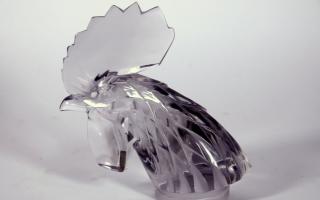 Philips Auctions
Early car mascots rev up Melbourne auction
In the early days of automobiles, manufacturers would often proudly mount mascots on the radiator caps to better identify the make of the vehicle.
Many became elaborate works of art and a collectable prize for those who could afford them.
They only really went out of favour in the 1970s when authorities realised the extra damage they could cause pedestrians in the event one was hit by the vehicle.
Read Full Review