02 Aug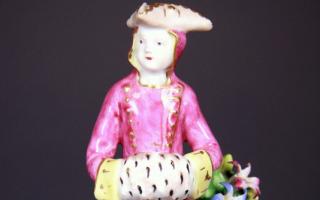 Philips Auctions
Neil Collister an auction house favourite
The late Neil Collister was the sort of collector most auction houses would pay good money to have in the room at sale time.
There was always some item – be it smalls or antique furniture – that would grab his interest every time he frequented his favourite Melbourne or Victorian regional auction houses and his collection grew steadily.
An accountant by profession, Collister even learned French polishing and took an interest in upholstering so he could either keep or restore his antique purchases to good order.
Read Full Review