14 Feb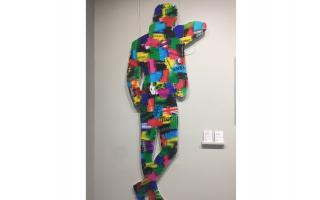 Hilco APAC Global
Australian and international art goes online at Melbourne auction
Works by some of the best known Australian and international contemporary artists are being auctioned online from 12pm Friday February 14 to 8pm Thursday February 20 through Hilco APAX Global at 4-8 Knighton Avenue, Airport West.
Some 229 paintings are on offer at the Melbourne venue and include such well-known art identities as Hampstead Keith, Derek Gores, Priscilla Nagamarra Escobar and Roman and Anna Kuffner.
New York native Derek Gores was born in 1971 and graduated from the BFA Rhode island School of Design at age 22.
Read Full Review