28 Jun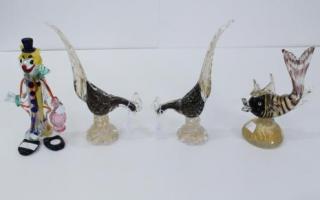 Dominion Group
Mossgreen auction a bankruptcy fire sale
Plant and machinery specialist Dominion Group has taken on the task of auctioning antique furniture, paintings and objets d'art from the former Mossgreen warehouse on site at 1 Torteval Place, Clayton from noon Thursday June 28.
The company took on the sale when liquidators BDO, appointed to oversee the winding up of Mossgreen Pty Ltd (which went into voluntary liquidation in December last year), abandoned the process.
The auction contains a comprehensive range of items including paintings and prints, objets d'art, books, chandeliers, and sports memorabilia.
Read Full Review