18 Dec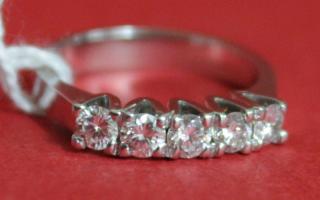 Youngs
Tinge of sadness to final auction
While there is a tinge of sadness among staff and management at the thought that this will be their final ever sale, Young's Auctions is going out in style with its last offerings contain an absolute bonanza of Christmas gift ideas.
This swansong auction will be held from 9.30am Friday December 18 at 229 Camberwell Road, East Hawthorn and promises to attract one of the largest crowds in Young's 85-year history.
According to director Ian Young they will not be disappointed.
Read Full Review