11 Oct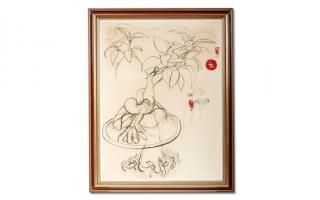 Bonhams
Australian architect jeweller leaves an interesting auction collection
Jewellery and other collectables belonging to the late Tony White – Sydney architect turned jeweller – will be auctioned from 2pm Sunday October 11 by Bonhams at 36-40 Queen Street, Woollahra New South Wales.
White trained formally in architecture and graduated in 1965 from Sydney University before practising his craft for five years in Sydney and Melbourne.
During this period he became interested in jewellery and, although having no formal training, began working full-time from 1971 as a jeweller.
Read Full Review