30 Aug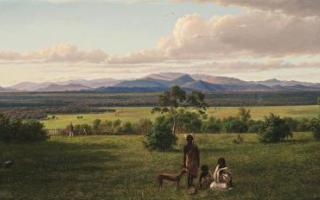 Deutscher and Hackett
Philanthropist leaves his art collection to charity
A generous philanthropist and supporter of the arts, Australian media proprietor the late James Fairfax spent many years donating art works to major Australian institutions such as the Art Gallery of New South Wales and the National Gallery of Victoria.
In 1841, his grandfather John Fairfax founded the Sydney-based media empire known today as Fairfax Media.
James Fairfax, who died in January this year aged 83, used both his publishing business and extensive business travels to build an extensive and iconic art and decorative arts collection.
Read Full Review