20 Aug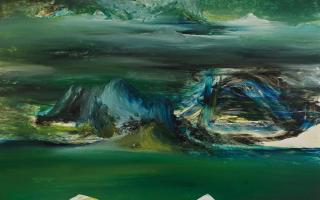 Bonhams
Sir Sidney Nolan's estate gems
Art lovers will be presented this week with a once in a lifetime opportunity when Bonhams offers a group of early works from Sir Sidney Nolan's estate for auction.
The auction, from 6.30pm Tuesday at Ormond Hall 557 St Kilda Road Melbourne, features works Nolan painted between 1937 and 1964.
According to Bonhams chairman Mark Fraser, art lovers until now have mainly only been able to collect works Nolan produced in the latter half of his career, up until his death in 1992.
Read Full Review