12 Dec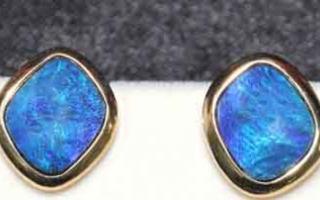 EJ Ainger
Opal mine company coughs up its auction treasures in time for Christmas
It could be the ideal Christmas gift for a special loved one – superb opal jewellery from the Melbourne Opal Mine that is part of E.J. Ainger's forthcoming weekly sale from 9.30 Tuesday December 19 at 433 Bridge Road, Richmond.
An even more unusual gift idea is the collection of Aboriginal didgeridoos and Papua New Guinea Sepik River items.
Architectural pieces and industrial furnishings, including glazed French doors, are other attractions in the weekly auction, which also comprises the usual array of French, English and Australian furniture.
Read Full Review