23 Nov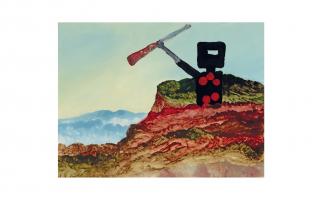 Menzies Art Brands
Australian migrant businesswoman success extends to auction art collection
The number of pre and post-World War II European migrants who have built a successful life in Australia could probably fill a book of Who's Who.
Among them is Sydney businesswoman the late Millie Phillips who with her Jewish family in 1938, aged nine, fled Poland and Nazi persecution to emigrate to Sydney.
Like many of her fellow migrants, Millie displayed an indomitable spirit helping her to overcome many near insurmountable challenges, including the loss in 1978 of her eldest daughter Lynette in a very tragic and public death.
Read Full Review