10 Dec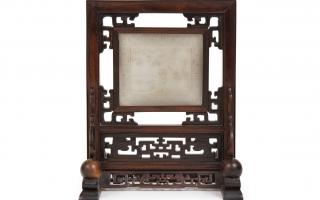 Leonard Joel
Melbourne collectors auction their vintage collection
Melbourne couple Frank and Jill Jones were always a welcome site at the city's art galleries, antique shops and auction houses.
Married in 1963 in London with years spent travelling and working in Europe, they returned to Melbourne in 1967 and eight years later moved into the family Toorak home.
It was then their collecting began in earnest – frequenting the likes of Leonard Joel, Sotheby's, Joseph Brown, Christie's, Adam Galleries, Franzi and Filcock, Littleton Gallery, Behruz and Parkside Antiques until they had become firm friends with all the proprietors. 
Read Full Review