10 Aug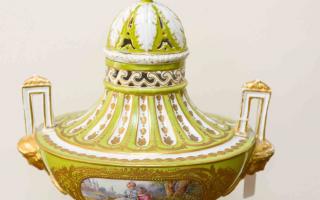 Leonard Joel
"Designing man" genius to be seen at auction
Keith Clarke is fondly remembered as the wardrobe supervisor for Channel 2 – for which he earned his nickname the "designing man".
A man of great style and talent, in addition to his agility with needle and thread Keith was a costume designer for the Australian Opera, Australian Ballet and the ABC.
His most well known design was for Dame Joan Sutherland's 1976 performance in Idomeneo for which he still had the original costume sketches when he died.
Read Full Review