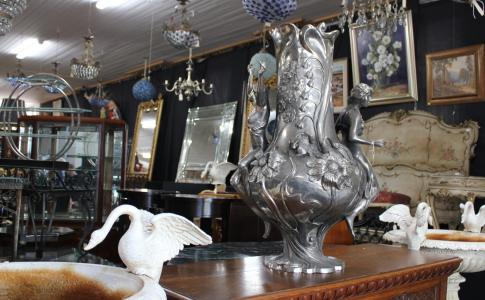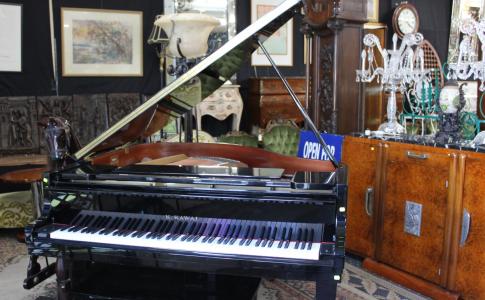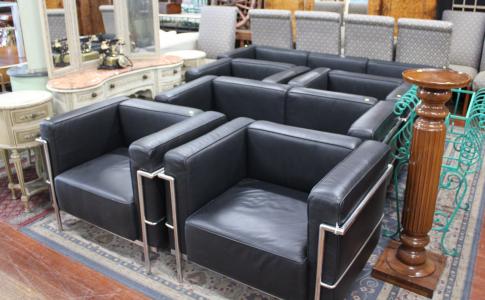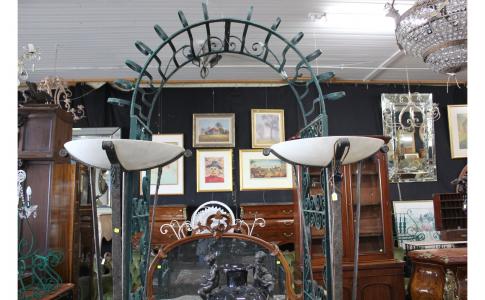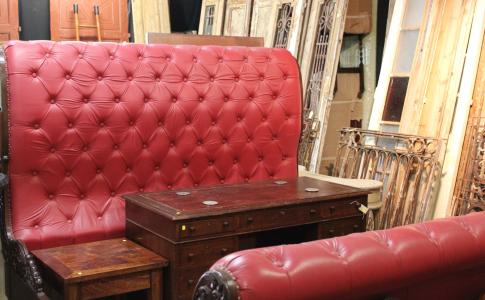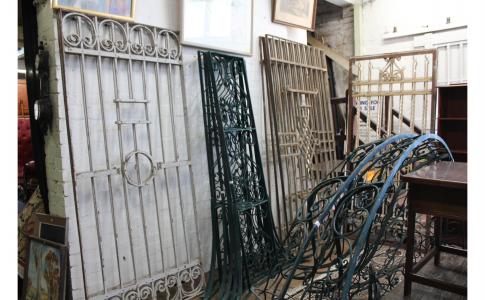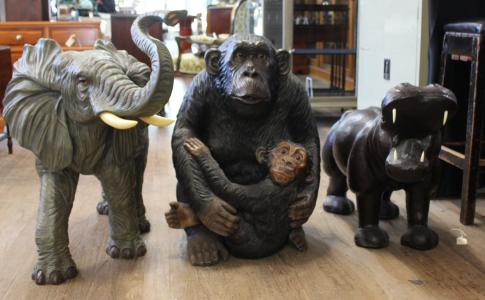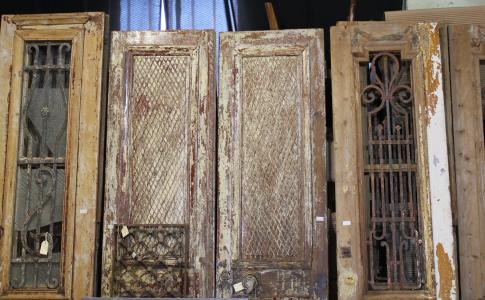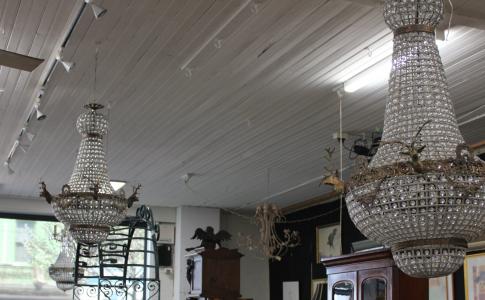 EJ Ainger
24 Sep
Art deco the theme for a Melbourne auction
 Now in his 60s, a vendor who does not wish to be named and who purchased specific art deco pieces to decorate his period St Kilda Street, Brighton mansion has decided it is time to downsize as he moves into retirement.
As a result, his entire collection will be auctioned from 9.30am Tuesday September 24 by E.J. Ainger at 433 Bridge Road, Richmond.
Managing director John Ainger has described the sale as a designer auction with art deco furniture and French designed cherub vases, wrought iron standard lamps and coffee tables typical of the offerings.
Read Full Review