31 May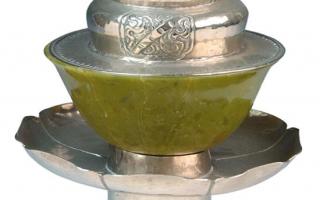 Leonard Joel
Unique Asian and Oceanic collection goes under the hammer
More than 850 lots of oceanic and Asian works of art belonging to 92-year-old Mark Lissauer will go under the hammer from 11am Sunday May 31 at Leonard Joel 333 Malvern Road, South Yarra.
Lissauer has dedicated almost his entire adult life to collecting and researching niche ethnographic material – reflected in this magnificent and unusual collection, regarded in Australia as one of a kind.
A veteran traveller of more than 40 countries – and fluent in five languages – he acquired his first tribal artefact in 1948 while on a business trip to New Guinea.
Read Full Review