19 May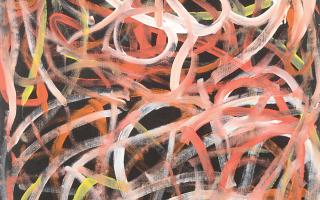 Leonard Joel
Economist leaves Aboriginal art auction legacy
Better known as an economist who from 1975 as a senior Department of Treasury member helped shape Australia's economic future, Alan Boxer also was an inveterate art collector.
Born in Hong Kong in 1927 and educated in Melbourne, Boxer completed Economics degrees at both Melbourne and Oxford universities.
He became an Academy of Science fellow, was a University of Melbourne academic, Economics Record editor and the author of books on foreign aid, tax reforms and the Australian economy.
Read Full Review