24 Mar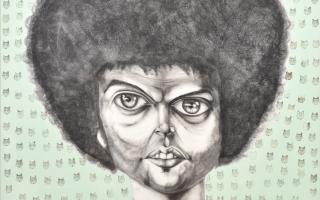 Leonard Joel
Art collection to suit younger auction buyers
A small collection of paintings and sculptures comprise Leonard Joel's second petite contemporary art auction from 11.30am Thursday March 24 at 333 Malvern Road, South Yarra.
The inaugural petite contemorary art auction was held in 2015.
This collection includes street art, Roar school and minimalist works that appear to be favourites among younger buyers or discerning purchasers looking for something different.
Most of the works carry estimates of several hundreds of dollars.
Read Full Review