28 Nov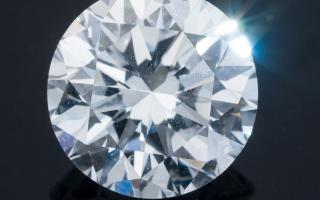 Leonard Joel
Brilliant diamonds an auction tantaliser
An unprecedented offering of diamonds will go under the hammer at Leonard Joel's final Fine Jewellery sale for the year from 6pm Monday November 28 at 333 Malvern Road, South Yarra.
Suiting budgets from $1000 to $100,000, the diamonds on offer are in a variety of styles and settings, and include numerous examples of what is widely known and accepted as the "ideal cut".
Perfected by Tolkowsky, the modern round brilliant was developed to give the best light return from the diamond.
Read Full Review