21 Feb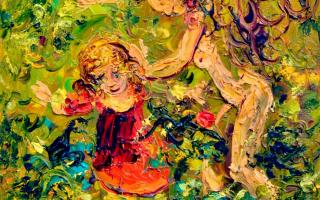 Leonard Joel
Hardwick family collection a treasure not to be missed
The Hardwick Family Collection of Art and Antiques will be auctioned by Leonard Joel on site at 2 Shoreham Road, Shoreham from 11am Sunday February 21.
One of the oldest houses in Shoreham and settled by the pioneering Kennedy family in the 1860s, the home was bought 40 years by Betty and Dowell Hardwick as a "retirement" venue.
However, far from "hanging up their boots", they became avid collectors of art and antiques including, paintings, watercolours, books, furniture and objects.
Read Full Review