20 Nov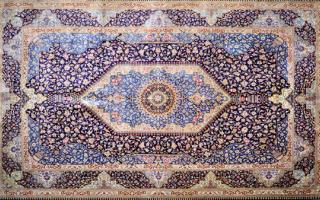 Leonard Joel
Specialist rugs - one suitable for every home
Of the six auctions Leonard Joel is holding on Thursday November 20, the specialist rug sale is the one that could create the most interest. 
Beginning at 2pm at 333 Malvern Road, South Yarra, the auction features a range of superfine qum, pure Caspian silk examples of various designs including an unusual sunburst medallion set within a secondary hexagonal field of intricate floral motifs.
Other rugs include a fine Bidjar Gholtogh from the Kurdistan region of Iran and a fine Isfahan example featuring a classic Persian design of a floral medallion.
Read Full Review