07 Aug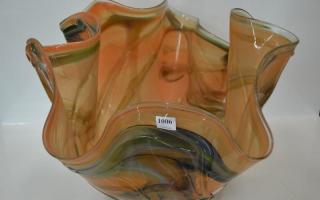 Leonard Joel
Four auctions in one day for Leonard Joel
Leonard Joel has four interesting auctions on Thursday August 7 at 333 Malvern Road, South Yarra.
The first, at 10am, is a Vintage Interiors – Furniture sale followed 30 minutes later by the start of the Designer Jewellery auction and, at 11am, by the Specialist Print auction.
The last auction to start is Vintage Interiors – Books & Objects.
Read Full Review