23 Feb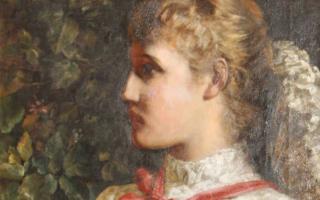 Fine Arts Auctions
History and antiques mesh at Bishops Palace
Walking through Bishops Palace in Ballarat, it is almost impossible to separate the historic from the antique.
Yet owners Robert and Vikki Smith have done an excellent job of furnishing the mansion with magnificent items that reflect its late 19th century birthright.
Bishops Palace, at 1444 Sturt Street Ballarat, was purpose built in 1876 as the official residence for the first Bishop of Ballarat, Dr Michael O'Connor.
Read Full Review