08 Dec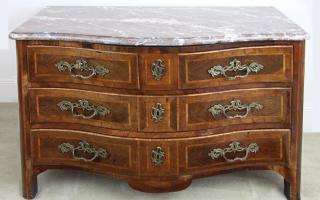 EJ Ainger
Conroy collection to go under the hammer
David Conroy was studying surgery in London more than 50 years ago when he first met the much older antiques expert and dealer Bill Johnston.
He and his wife Judith had only recently married and had not long arrived in England to further his medical studies.
During their four years in England they became firm friends and Bill Johnston was able to advise and mould what was to become a lifelong interest in antiques and collectibles.
Read Full Review