15 Dec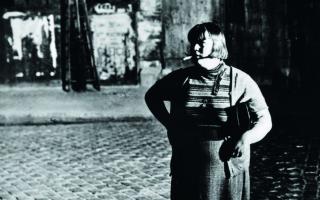 Leonard Joel
Historic photographic images a collector's dream
More than 400 images by many of the world's best-known photographers from the mid-19th century to the late 20th century will be auctioned from 2pm Sunday at Leonard Joel 333 Malvern Road, South Yarra.
The images belong to Dr Dinesh Parekh who has been collecting photographs for most of his adult life.
His interest in photography developed as a teenager growing up in Rajhisthan, India and he began collecting in earnest after qualifying in 1962 as a doctor.
Read Full Review