07 Oct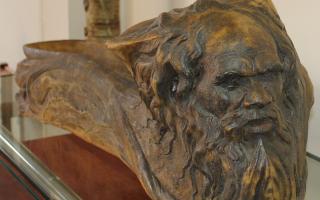 Amanda Addams Auctions
Large William Ricketts sculpture to attract auction goers
One of William Ricketts larger Aboriginal sculptures is up for auction at Amanda Addams Auctions latest sale from 6.30pm on Monday October 7 at 344 High Street, Kew.
The sculpture of an Aboriginal elder is 93 centimetres long, 31 centimetres wide and 40 centimetres high and has been in the one family for many years.
Ricketts (1898-1993) is famous for his sculptures of Aboriginals following his frequent trips 1949 to1960 to central Australia to live with the Pitjantjatjara and Arrernte peoples – whose traditions and culture inspired his works.
Read Full Review