13 Dec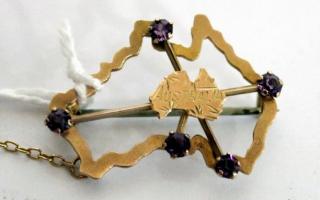 Youngs
New furniture auction great for Christmas
More than $80,000 worth of brand new classical and modern style furniture from a shop that has closed down is a major highlight for Young's latest auction from 9.30am Friday at 229 Camberwell Road, East Hawthorn.
The auction also contains jewellery from three estates including gold brooches, gold rings set with diamonds and semi-precious stones and two one-carat diamond rings.
Other jewellery on offer includes brand new rings to be sold under instructions from a liquidator.
Read Full Review