19 Jun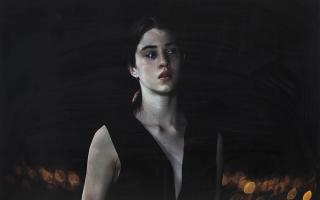 Menzies Art Brands
Hoong Loh collection a Lawson Menzies auction highlight
The Hoong Loh collection will be part of Lawson Menzies Sydney quarterly fine art auction from 6.30pm Thursday June 19 at Menzies Gallery, 12 Todman Avenue, Kensington.
Migrating from Malaysia in 1982 to study at Monash University, Hoong was initially drawn to paintings of the Max Meldrum and George Bell schools.  
Hoong secured employment in the public service and by the late 1980s set about acquiring abstract expressionist works by Judy Cassab and John Coburn.
Read Full Review