10 Dec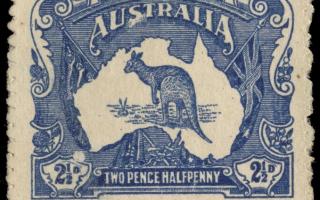 Mossgreen
Original Commonwealth stamp designs for auction
In 1911, the Commonwealth Government announced the Commonwealth Stamp Design Competition to create a uniform national stamp.
Previously, stamps were designed and issued by each of the six States (or colonies until 1901) but the Federal Government then believed it was time for a national identity stamp that contained "features characteristic of Australia".
Curiously, the winning designs never made it to print and, instead, artist Blamire Young was commissioned to prepare alternative designs.
Read Full Review