15 May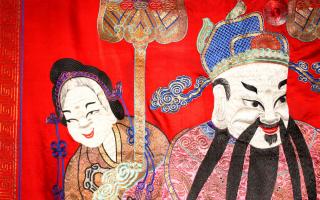 Christian McCann Auctions
Four months of organisation brings its own auction rewards
Christian McCann has been flat out organising his latest auction – a challenging task over four months involving 800 items and 150 vendors.
The result is a sale over which auction goers and collectors should be rubbing their hands with glee.
A major highlight is an important palatial Ming Dynasty carved polychrome Quan Yin and a fine collection of jewellery and sterling silver.
Read Full Review