29 Oct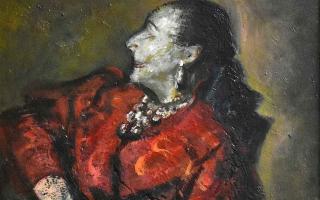 Christian McCann Auctions
Australian architect with enviable auction art collection
Responsible for designing Australia's Parkroyal Hotels, the late Theodore (Ted) Berman built an enviable reputation as one of the country's leading commercial architects.
In addition to his efforts with the well-known hotel chain, his legacy can be seen throughout Melbourne in venues such as the Box Hill Central bowling club and the five-bedroom mansion he designed and built in 1964 at 1 Heymount Close, Toorak.
 Here with the help of his wife Miriam, for more than 50 years Ted amassed an impressive collection of art, antiques and collectables.
Read Full Review