17 Jan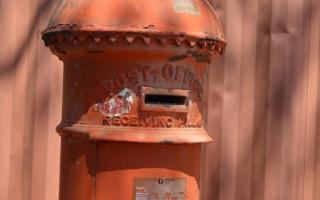 Steve Graham Auctioneer
Australia's pioneering past goes to auction
Porcupine Township at Maldon is your typical Australian pioneer village of the 1850s – a la Sovereign Hill at Ballarat.
Established in the early 1990s, it was a popular tourist attraction among those interested in seeing life in a gold mining community in colonial times first hand until purchased about five years ago by the current owners and closed down.
The township itself is now up for sale and auctioneer Steve Graham has been asked to dispose of those contents that will not affect the running of the village should the new owners decide to reopen it.
Read Full Review