22 Sep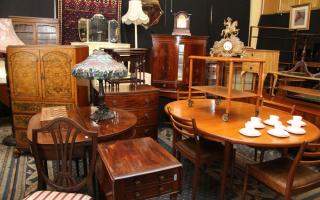 EJ Ainger
A moveable auction feast
A collectables feast of antique clocks, crystal, china, porcelain, kerosene lamps and lightshades highlight E.J. Ainger's offerings at its forthcoming weekly sale from 9.30am Tuesday September 22 at 433 Bridge Road, Richmond.
A large selection of antique and retro teak furniture – including sideboards, dining room settings and coffee tables – should also attract auction goers looking for a range of home ware items.
Gold and silver jewellery including pocket watches, pearls, rings and brooches are other attractions along with paintings, graphics and prints.
Read Full Review