22 Mar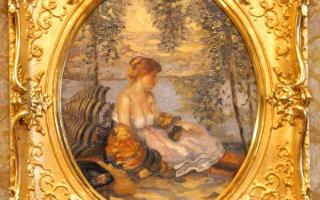 Christian McCann Auctions
House contents feature art and antiques for on site auction
Situated in Templestowe's golden mile, the contents of 152 Serpelles Road, Templestowe includes a fine collection of French and English antiques, Australian art, antique Chinese porcelain furniture and jade and original Persian carpets and object d'art.
These will be auctioned on site from noon Sunday March 22 by Christian McCann Auctions.
The French furniture includes ormolu mounted Boulle antiques, commodes, vitrines, bureau-plats, carved giltwood cabinets, salon and occasional pieces, and mirrors and pedestals.
Read Full Review