08 Mar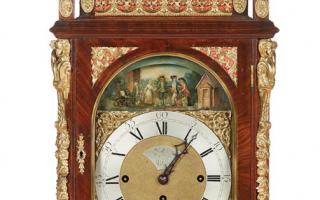 Leonard Joel
Connoissuer collection an auctioneer's dream
Leonard Joel will auction the Dr George Wilcox collection from 1pm Sunday March 8 at the Intercontinental Sydney Double Bay 33 Cross Street, Double Bay in Sydney as part of its Jewels and Objets D'Art sale.
The late doctor was a connoisseur of fine clocks, furniture, silver and decorative arts - particularly of English origin. 
Dr Wilcox shared the collecting bug with his wife Pam – so much so that George always bought the antiques while his wife exclaimed, "George, you can't afford that!".
Read Full Review