11 Sep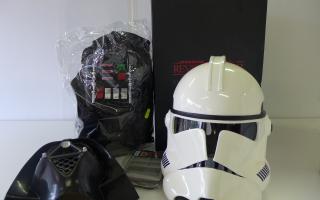 Abbeys Auctions
Abbeys holds online and physical auctions in same week
Abbeys Auctions September online auction starts at 7pm Wednesday September 9 and closes at 8.30pm.
The online auction features a range unclaimed parcels from Australia Post that are available only to online bidders.
Proceeds from Australian Post items will be donated to charity.
These online auctions open for viewing and bidding 10 days prior to the official commencement. Lots are closed in number order.
From 9am Friday September 11 a wide range of furniture, homewares, tools, jewellery, collectables and bric-a-brac will be offered for auction.
Read Full Review