10 Apr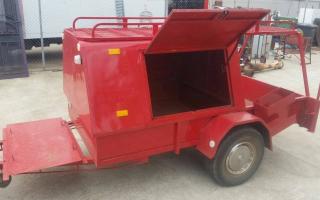 Steve Graham Auctioneer
Eclectic collection of a Scottish Victorian pioneer
John Carre Riddell was a leading pastoralist and politician in mid-19th century Victoria.
Born and educated in Scotland, with his cousin Thomas Hamilton Riddell migrated in 1839 to Sydney and the following month rode to Melbourne.
They briefly visited Victoria's Western District before in early 1840 buying the stock and de-pasturing licence of the Mount Macedon run which, six years later, was 78 square kilometres in size.
Read Full Review