18 Oct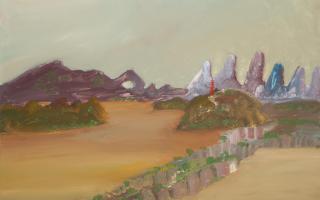 Mossgreen
Australian-Chinese collection attracts international acclaim
Barry and Anne Pang ran a successful martial arts school in Melbourne (established in 1974) long before they became interested in collecting art.
However, by the mid-1990s their passion for the finer things in life was rapidly accelerating and so they established the Toorak-based Artpreciation business to help develop a significant art collection.
"We first started collecting Pro Hart works which we then sold to plough the money back into better paintings," Barry said.
Read Full Review