14 Feb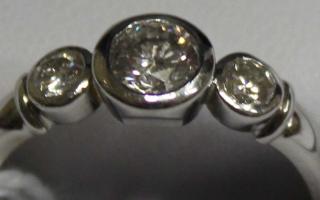 Youngs
Auction of auction house premises sign of bigger and better things to come
Despite the auction sign on the roof above 229 Camberwell Road East Hawthorn, it is business as usual for Young's Auctions – just as it has been for the past 85 years.
One of Australia's oldest auction houses is not closing down – just moving premises to at this stage an unknown location.
"We have yet to find a suitable and larger premises to take the business into a new era," explained managing director David Young.
"However, once the premises are sold (hopefully on auction day Thursday March 20) we will have until mid next year to find something."
Read Full Review