30 Aug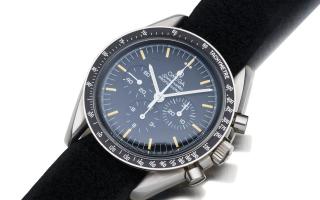 Mossgreen
Auction an "outer space" experience
Two large diamond rings – one 5.5 carats and the other 5.09 carats – are major highlights of Mossgreen's forthcoming Fine Jewels & Watches sale from 6pm Tuesday August 30 at 926-930 High Street, Armadale.
Both are accompanied by GIA Diamond Grading Reports denoting their colour and clarity and carry respective catalogue estimates of $80,000-$120,000 and $80,000-$90,000.
The auction is notable for several fine pieces including a 1970s diamond bracelet (estimate $32,000-$38,000) and a collection of mid-Victorian 18-carat gold, diamond and emerald jewellery.
Read Full Review