18 Mar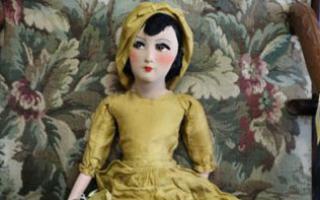 EJ Ainger
Glen Iris home contents an auction highlight
The contents of a Glen Iris home will be the highlight of E.J. Ainger's weekly sale from 9.30am on Tuesday at 433 Bridge Road, Richmond.
The auction features a comprehensive range of retro, French and English furniture and decorative Egyptian iron and marble console tables and garden seats.
Auction goers should be enthused by the number of Persian and tribal rugs and wall hangings, while the sale includes a large quantity of collectibles, good ceramics, plate, glass and crystal, copper and brass, mantel and grandfather clocks.
Read Full Review