12 Jan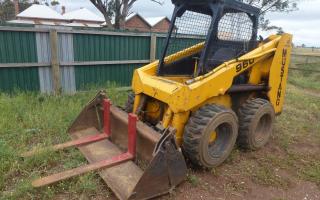 Steve Graham Auctioneer
Busy month for auctioneer Steve Graham
January will be a busy month for auctioneer Steve Graham as he will be holding three auctions in 10 days.
The first, from 10am on Sunday January 12 at "Kippen Ross" 429 Bulmans Road West Melton, is a clearing sale with a comprehensive range of items that no doubt will appeal to many of the locals.
A major drawcard is the Mustang 960 bobcat with a four-in-one bucket and a Leyland three-tonne tip truck.
Read Full Review