19 Jul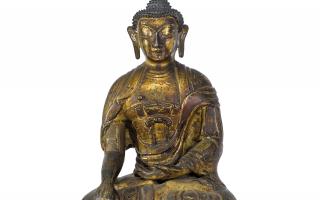 Sothebys Australia
Diverse international arts and design auction to bring the crowds
Fifteen Fred Williams etchings dating from 1954-1967 from the Raymond and Diana Kidd collection will be a strong highlight of Sotheby's Australia's forthcoming diverse international arts and design auction from 6pm July 19 at The Hughenden, 14 Queen Street, Woollahra in Sydney.
Acquired during the 1970s and 1980s, the etchings show the great craftsmanship and skill of one of Australia's greatest landscape artists.
The collection includes works by Australian modern masters Charles Blackman, Robert Dickerson, Jon Molvig, Sidney Nolan, William Robinson and Tony Tuckson.
Read Full Review