27 Feb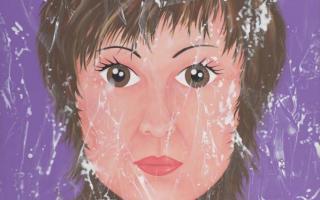 Menzies Art Brands
Buyers now have chance for virtual viewing of art works on home walls before purchase
Brett Whiteley's Platypus – perhaps the most compelling image from his Zoo publication of 1979 – will be a major highlight for Lawson-Menzies first offerings for 2014.
The auction, from 6.30pm on Thursday February 27 at 12 Todman Avenue, Kensington in Sydney, will comprise 283 works.
Prior to the sale, works will be on view in Melbourne from 10am-5.30pm Thursday February 13 to Sunday February 16 at 1 Darling Street, South Yarra.
Read Full Review