20 Mar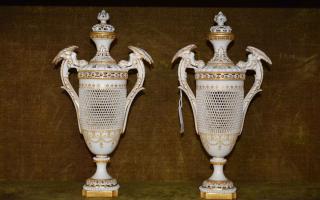 Fine Arts Auctions
Russian imperial family descendants send items to auction
Related to the Russian imperial family and with ancestors who came to Australia after the 1917 Russian revolution, the vendors have lived at "Sark" 32A Hopetoun Road, Toorak for more than 15 years and in the general area for much longer than that.
Now they have decided to downsize and have asked auctioneer Phil Caldwell to auction the contents of their property on site from 11am on Sunday March 20.
Many of the items in this auction are unlikely to be for sale again.
Read Full Review