10 Nov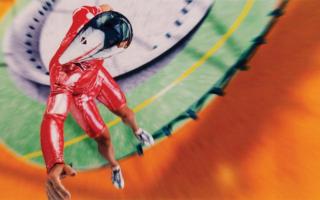 Mossgreen
Sydney collector auctions contemporary Australian art
Sydney collector Michele Asprey has been collecting contemporary Australian art for many years.
She has collected many artists in depth – including Patricia Piccinini and Tracey Moffat who will feature prominently in Mossgreen's single owner auction from 4pm Sunday at 926 High Street, Armadale.
The auction includes an edition of Moffat's well-known work Something More along with artistic attractions such as Piccinini's Waiting for Jennifer and Blue Portrait from the series Protein Lattice 1997.
Read Full Review