11 Sep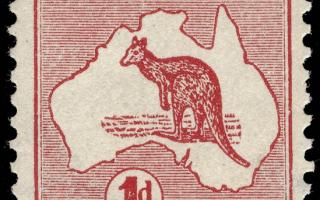 Leski Auctions
Stamp auction results reach massive highs
Since May, when the largest world gathering of professional philatelists and serious stamp collectors for the year assembled at the Royal Exhibition Building, Leski Auctions stamp auction clearance rates have gone through the roof.
"At the time, millions of dollars in early Australian material changed hands and people were concerned that this would just flood the market," managing director Charles Leski said.
Instead, this major world event created new interest and reawakened dormant stamp collectors who began actively seeking out new material.
Read Full Review