17 Jun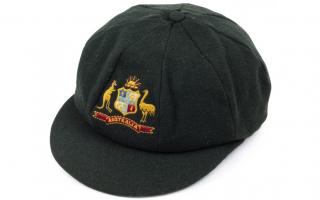 Abacus Auctions
Australian sporting memorabilia in sharp auction focus
As a leg spin bowler and lower order batsman, the late Terry Jenner played nine Tests for Australia and one One Day International match between 1970 and 1975.
Despite reasonable performances with both bat and ball (his best figures were 5/90 and 74 runs in different Tests), he was never a regular member of the Australian team.
However, in latter years Jenner was a leg-spin coach to many international players and a great influence on Australian leg-spin legend and record holder Shane Warne.
Read Full Review