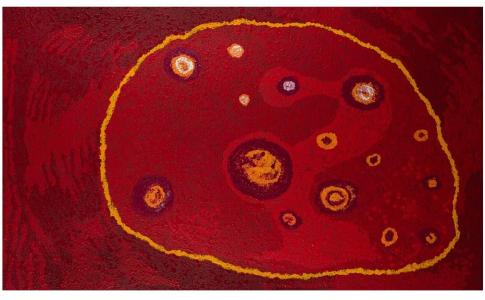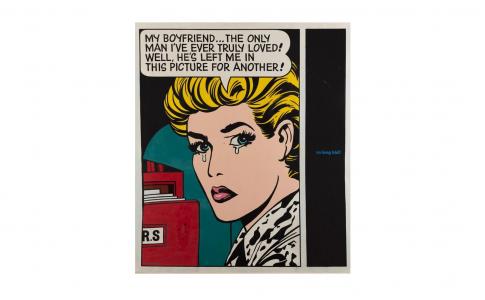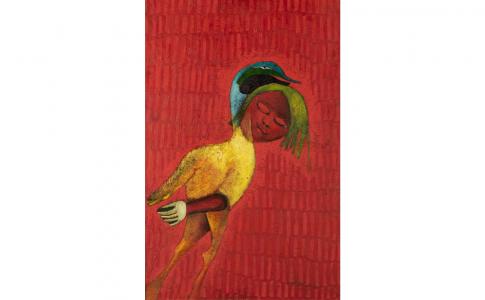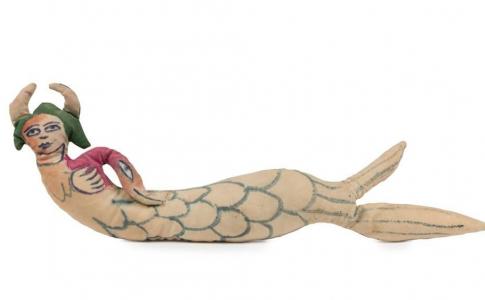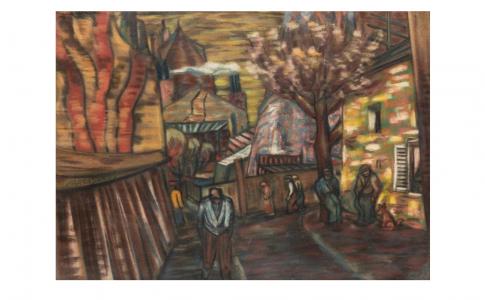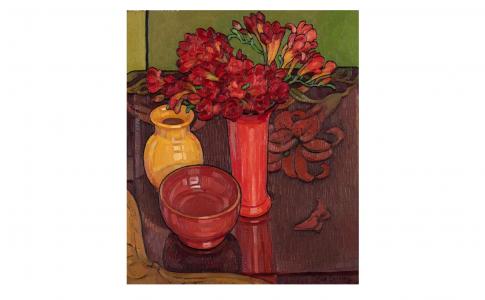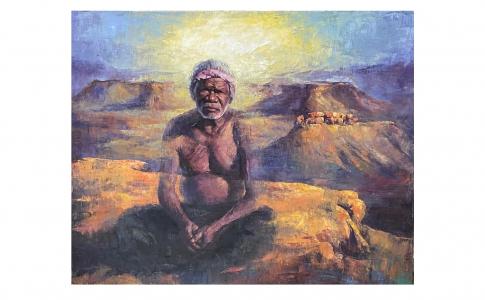 Gibsons Auctions
24 Oct
Australian footballer and TV identity auctions some of his collection
Most Australians are familiar with former Australian Rules Football champion Geelong ruckman Sam Newman – if only for his antics over 24 years on Channel 9's The Footy Show.
Newman played 300 games for Geelong Football Club in the Victorian Football League from 1964 to 1980 before he retired, was named in the 1969 All-Australian team and represented Victoria eight times in interstate matches.  
His media career began in 1981, his longest stint being with The Footy Show from 1994 to 2018.
Read Full Review