21 Jul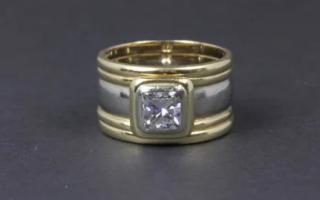 Philips Auctions
Timed online jewellery auction to whet buyer appetites
A magic 100 lots greet viewers of Philips Auctions timed online Modern & Antique Jewellery sale due to end from 8pm Tuesday July 21.
This is the second online jewellery auction the auction house has held since coronavirus lockdowns began in Melbourne in March this year.
The city is now in its second Stage 3 lockdown – ostensibly for six weeks – but rumours are now rife that the Victorian Government could impose Stage 4 restrictions in coming days.
Read Full Review