02 Oct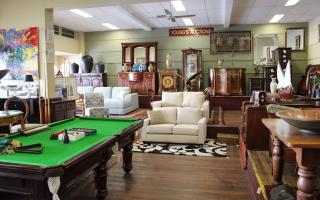 Youngs
Auction goes ahead despite AFL football public holiday
Friday's inaugural public holiday to allow Victorians time off to soak up the AFL Grand Final parade hasn't stopped Young's Auctions from plying its auction wares as normal.
Accordingly, it is full steam ahead for the auction house with the sale due to start at the normal time of 9.30am at 229 Camberwell Road, Hawthorn.
The auction contains s massive assortment of items – including a full size Ace billiards table.
Read Full Review