02 May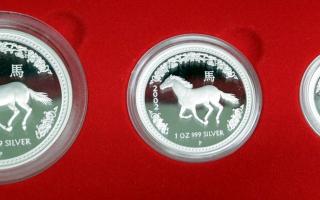 Youngs
Rings, watches and brooches auction highlights
Diamond rings, Rolex watches and antique Victorian brooches will be among the highlights of Young's Auctions latest sale from 9.30pm Friday May 2 at 229 Camberwell Road, East Hawthorn.
The Rolex watches – one a man's gold and stainless steel version and the other a lady's nine carat gold case example – join the Chinese ivory carvings on offer as popular auction items.
There is a collection of silver one and two ounce coins and consecutively numbered $1, $2 and $5 notes to whet collector appetites.
Read Full Review