28 May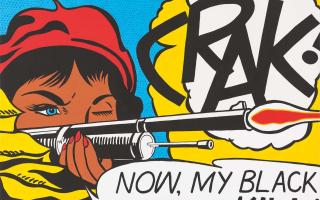 Mossgreen
Curated contemporary art auction a first for Australia
A new series of curated contemporary art auctions – the only one of its kind in Australia – has been introduced by Mossgreen.
The first in the series will be held from 6.30pm Sunday May 28 at its Sydney premises 36-40 Queen Street, Woollahra.
Mossgreen has teamed up with contemporary art auction consultant Melissa Loughnan to help with the sale, which includes key works created after 1970 by Australian and New Zealand contemporary artists.
Read Full Review