03 Aug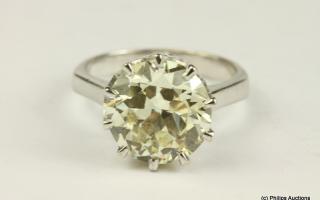 Philips Auctions
Investment and gift jewellery a great auction purchase
Philips Auctions forthcoming jewellery sale from 6pm Monday August 3 at 47 Glenferrie Road, Malvern continues a strong trend in this area for the auction house as vendors look to sell some of their more significant pieces for Spring. 
Quality is once more the catchcry as, under the watchful eye of resident gemmologist Tanya Philips, Philips Auctions furthers its reputation as an ideal venue to purchase jewellery valuable for both investment purposes and as the perfect gift.
According to Tanya Philips, quality offerings are more important than aesthetic appeal.
Read Full Review