01 Mar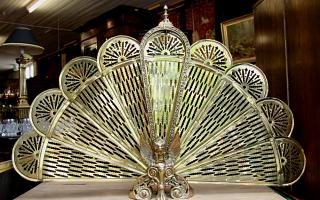 EJ Ainger
Large estates feature in massive weekly auction
The residual contents of two large estates at St Georges Road, Toorak and in Rosebud are an interesting feature of E.J. Ainger's forthcoming weekly sale from 9.30am Tuesday March 1 at 433 Bridge Road, Richmond.
This massive auction highlights a varied collection of furniture, collectables and glass domes for enthusiastic auction goers.
Included is retro, contemporary, and antique English, French and Australian furniture.
An unusual attraction are the architectural doors, while French mirrors, paintings, tapestries and Persian rugs are interesting items.
Read Full Review