23 Sep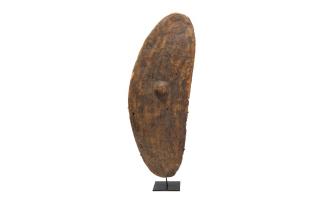 Leski Auctions
Rare Australian tribal artefacts collection reaches auction market
As a boy in the 1950s on the family property in the southern Mallee region of Victoria, Daryl Blythman became fascinated with Australian indigenous artefacts that predated European migration by thousands of years.
"My passion for collecting began thanks to my father who collected stone artefacts and axes that dated back to the Aboriginal tribes who lived or travelled through this area," he said.
"It wasn't long before this hobby became mine and ultimately my obsession, when I recognised that these items revealed a story that was unique to Australia.
Read Full Review