28 Aug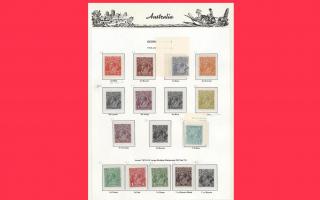 Leski Auctions
Melbourne stamps and postal auction by leading expert
Leski Auctions first Stamps, Coins & Postal History auction since December last year will be held from 12pm Wednesday August 28 and largely reflects substantial contributions from new team member Matt Hancock.
Hancock is an acknowledged expert in stamps and postal history and is keen to expand his knowledge of the types of collectables that pass through Leski Auctions doors.
The auction, at 727-729 High Street Armadale, features consignments from more than 60 vendors and includes a substantial group of Australian Commonwealth collections (lots 90-123).
Read Full Review